MSM 1000mg
60 Vtabs of this 1000mg Vegan MSM, to maintain joint health, help connective tissue and play a substantial role in overall health.
MSM 1000mg - Joint Mobilty Solution
Methylsulfonylmethane (MSM) is a bioavailable source of active sulphur. Used mainly for joint health, as it helps to maintain connective tissue, it also plays a role in maintaining overall health. MSM is easily destroyed, though, so a regular supply is advised.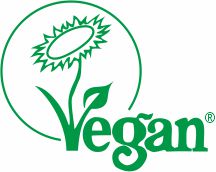 All Veganicity products
are registered with the Vegan Society
Customers who bought this product also bought
Customers who viewed this product bought