Sage Tincture
50ml of Vegan Plant Tincture Sage, to maintain your body's general health and well-being.
Sage Tincture - Made The Traditional Way
Sage - or Salvia Officinalis - is these days known mainly as a culinary herb but has a history of other uses that go back to medieval times. Native to the Mediterranean, it thrives in sunny conditions.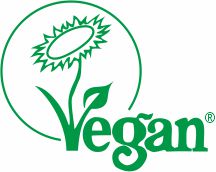 All Veganicity products
are registered with the Vegan Society
Customers who bought this product also bought